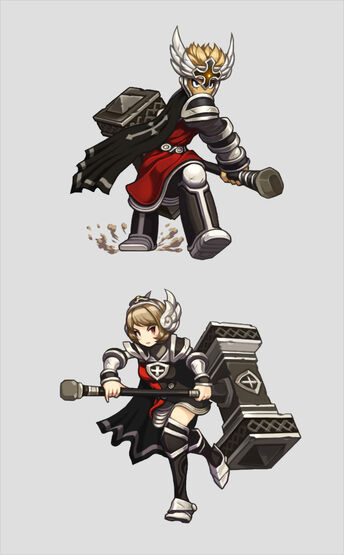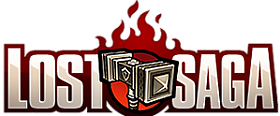 Skills
Willpower/Holy Rage

Helm,Active, Buff:

Develop rage which gives extensive knockback effects to all attacks.

Leap Attack/ Judgement

Armor, Active:

Leap high, then smash and daze enemies in affected area.

Blessing

Trinket, Active, Buff, Recovery:

Protects the caster and their allies from taking hit damage.

Can be uses as a recovery.

Windmill

Weapon, Active:

Spin your hammer into a prolonged spin

Can be canceled.