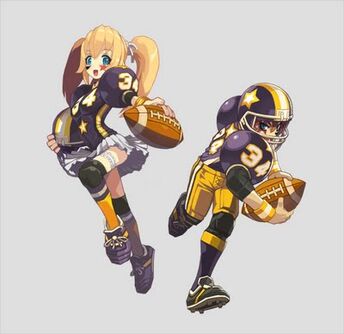 Skills
Asorb Shock

Helm, Passive

Reduce the damage you recieve from falling off edges.

Kick Off

Armor,Active:

Kick your target to send them flying

Distance is random, it has a chance of sending your target for or a short distance.

Asorb Water

Trinket, Active:

Replenish all your skills by drinking water.

Rush

Weapon, Active:

Charge at your targets to knock them over.