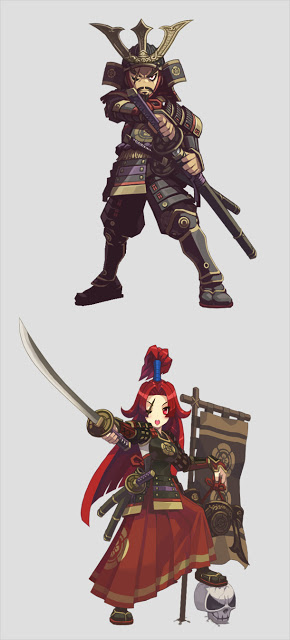 Skills
Lifting

Helm, Active:

Grab an enemy from that's on the ground and lift them into the air.

Footwork

Armor,Active:

Knocks down the target with a powerful kick.

Courage

Trinket, Active:

Reduces the damage received and bounces he attacker away.

Cross Slash

Weapon, Active:

Hits your target with 10 quick slashes.